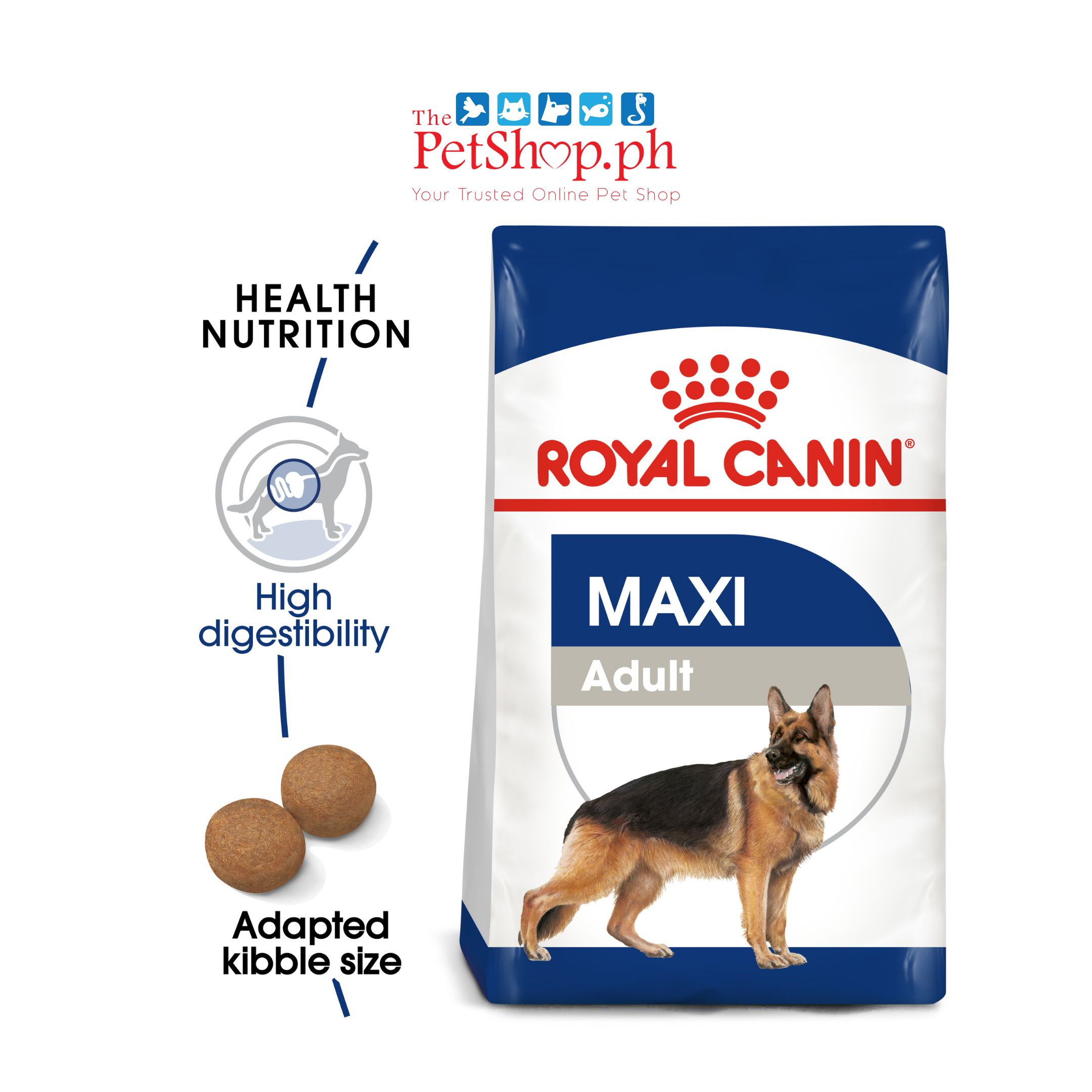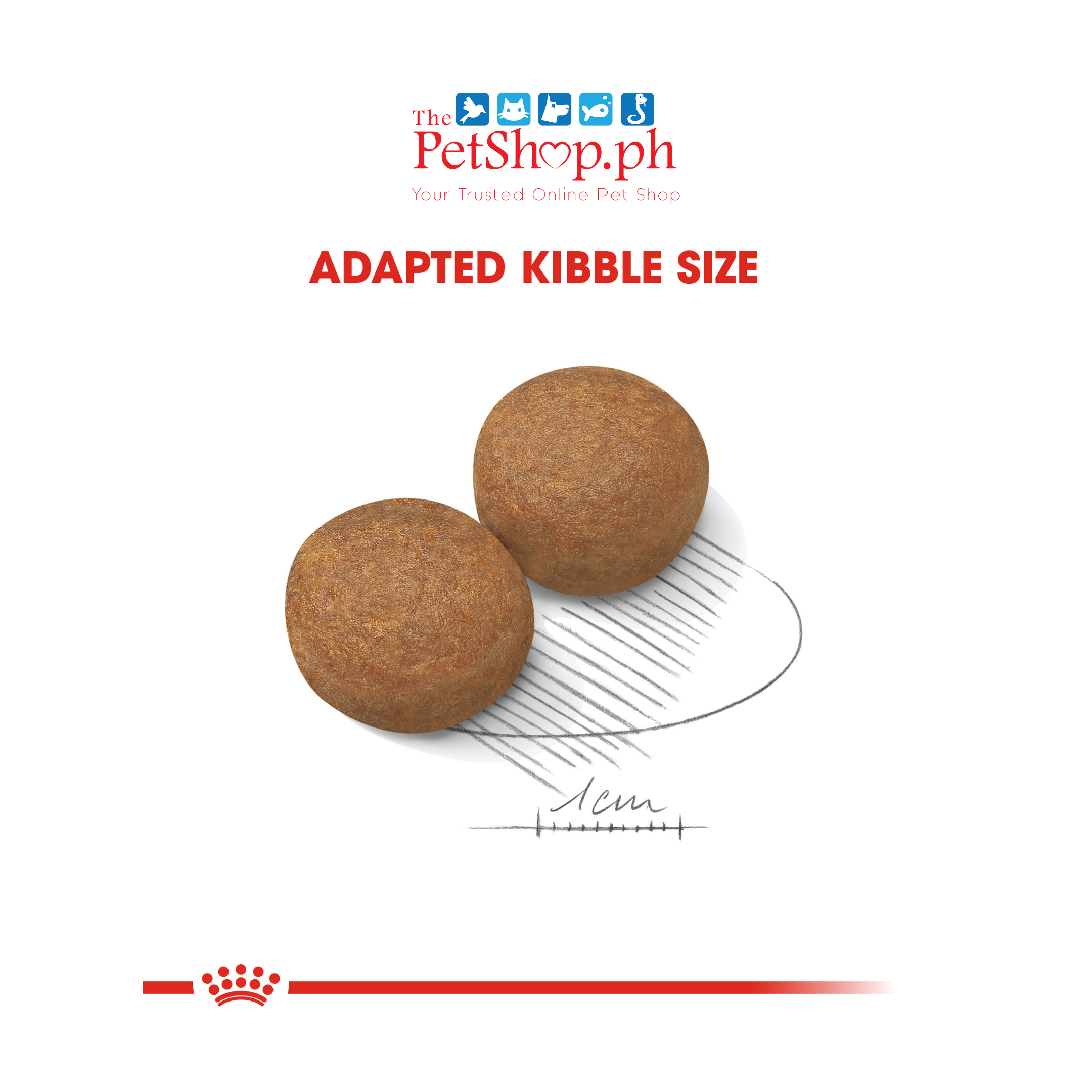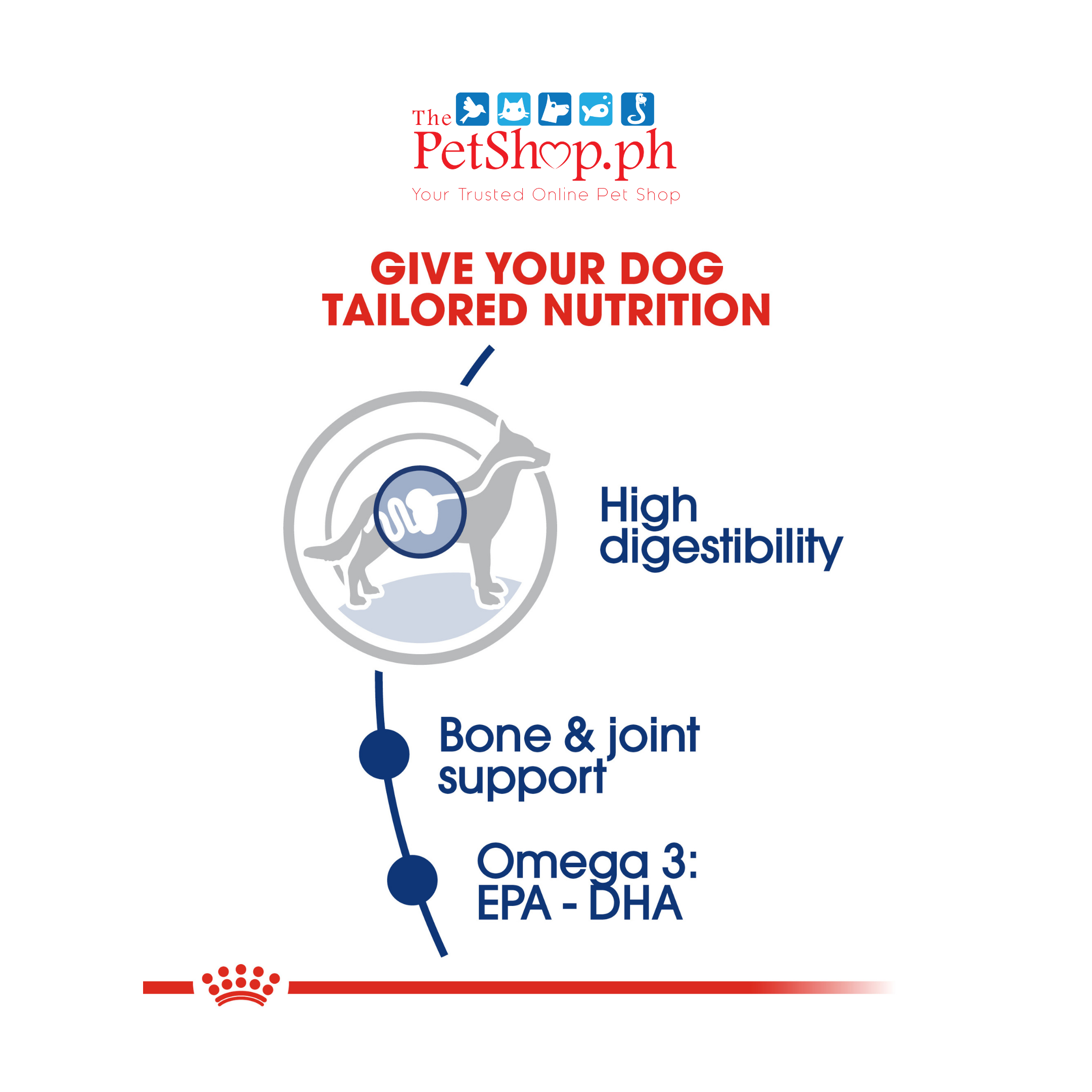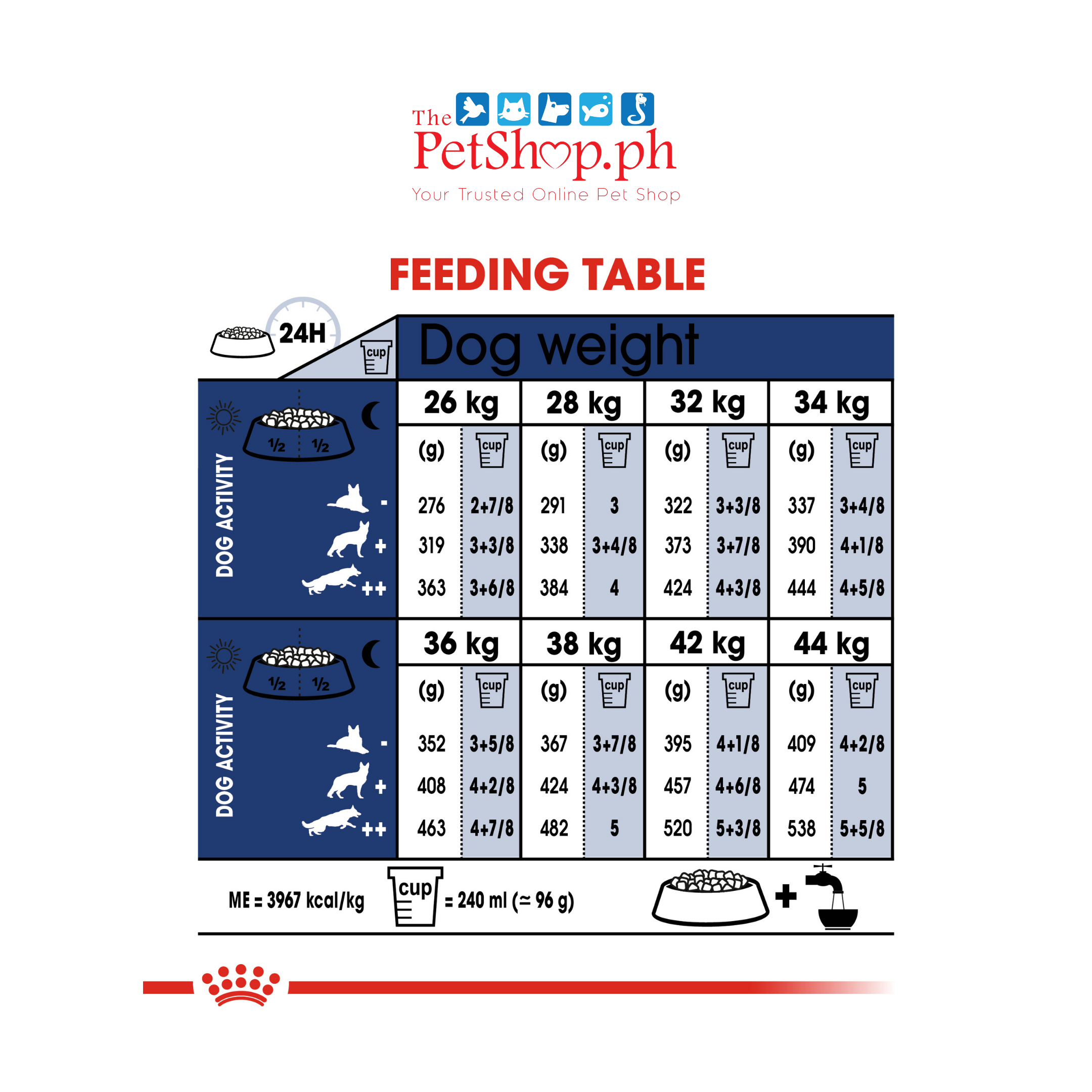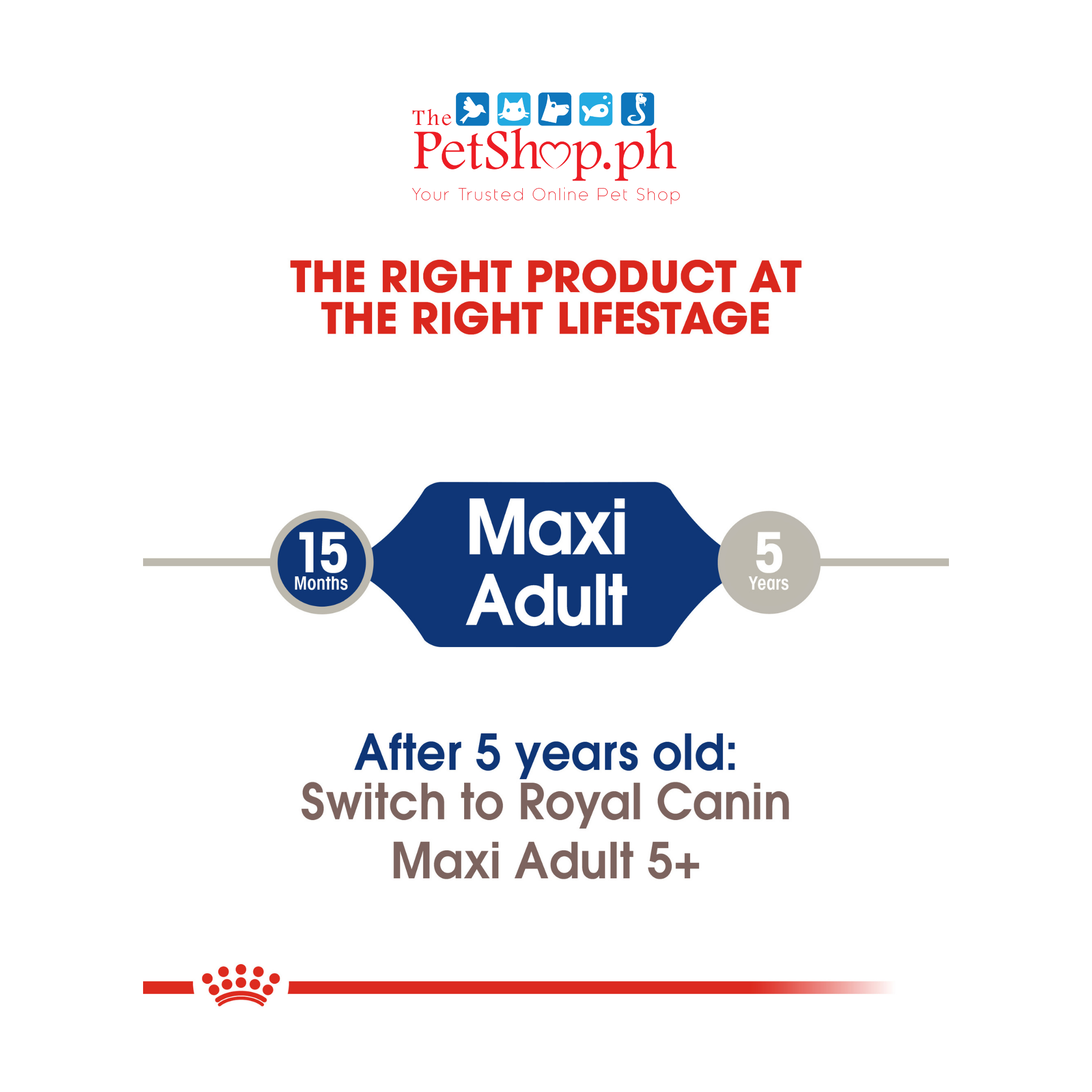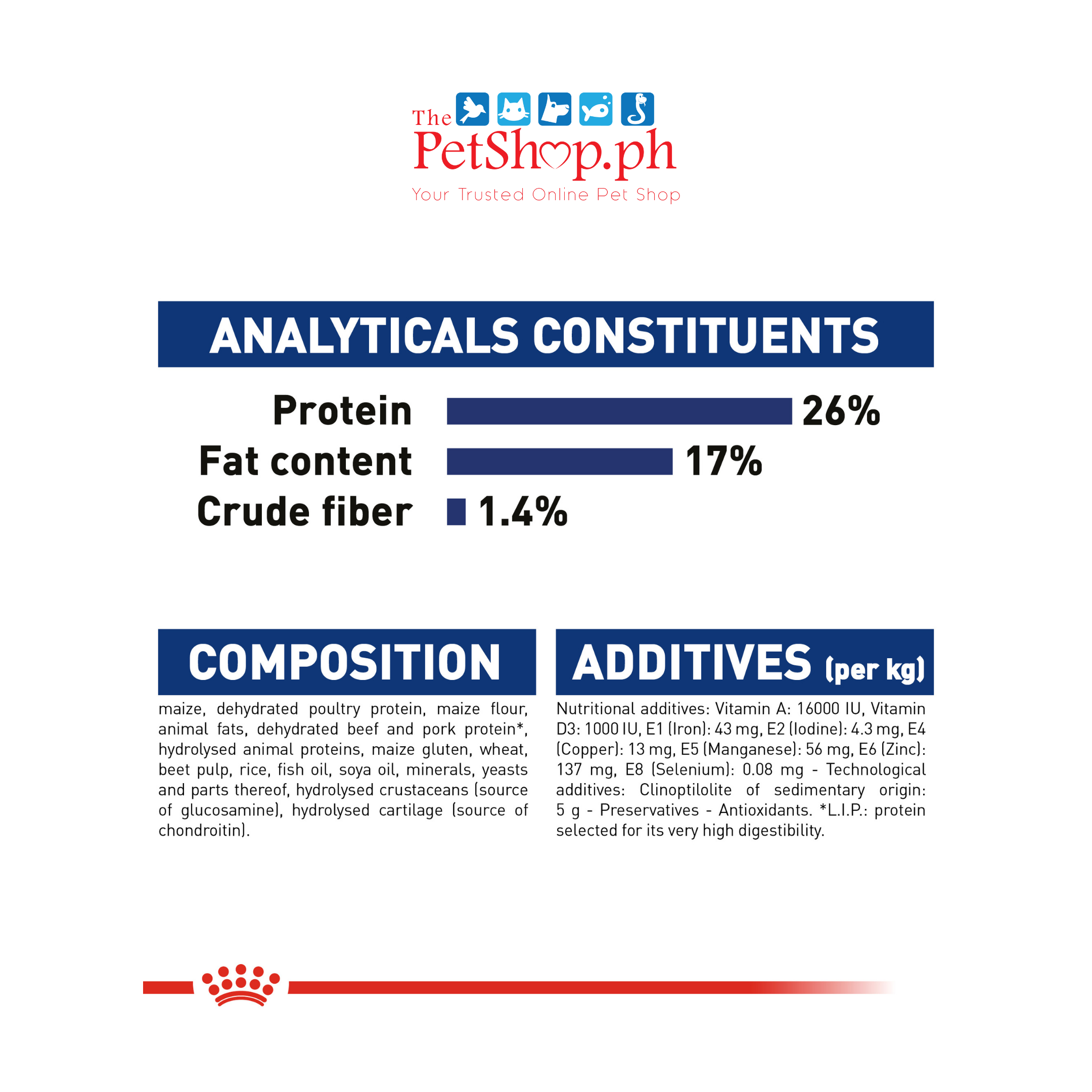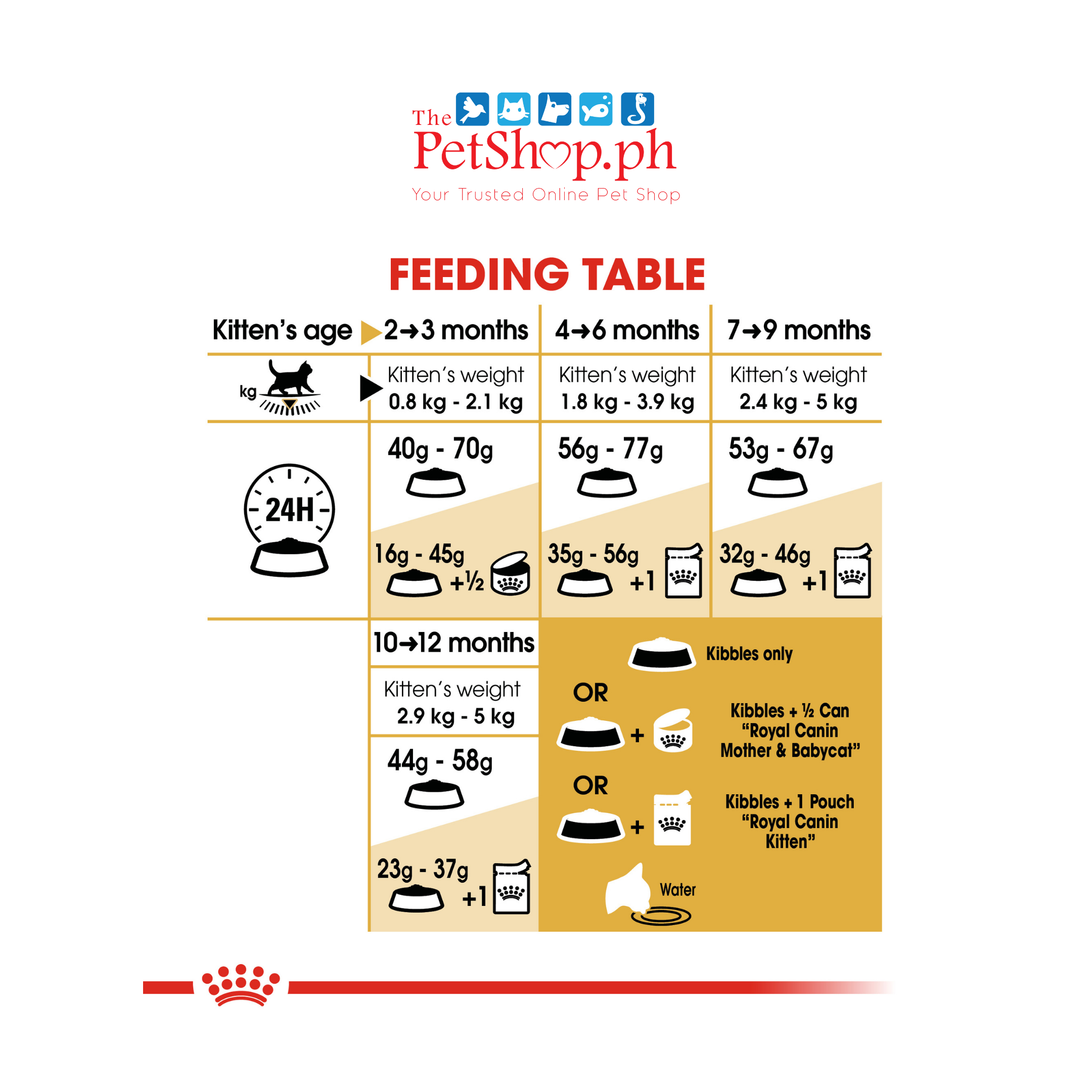 Royal Canin Maxi Adult Dry Dog Food Size Health Nutrition
SKU: Royal Canin Maxi Adult 4kg Dry Dog Food Size Health Nutrition
₱ 1,098.00
SKU: Royal Canin Maxi Adult 15kg Dry Dog Food Size Health Nutrition
₱ 4,268.00
Royal Canin Maxi Adult Dry Dog Food Size Health Nutrition
For adult large breed dogs (from 26 to 44 kg) - From 15 months to 5 years old.
HIGH DIGESTIBILITY
Helps promote optimal digestibility thanks to an exclusive formula including very high-quality protein and a balanced supply of dietary fibre.
BONE & JOINT SUPPORT
Helps support large breed dogs' healthy bones and joints, which can be placed under stress by body weight.
OMEGA 3: EPA-DHA
Enriched with Omega 3 fatty acids (EPA-DHA) to help maintain healthy skin.