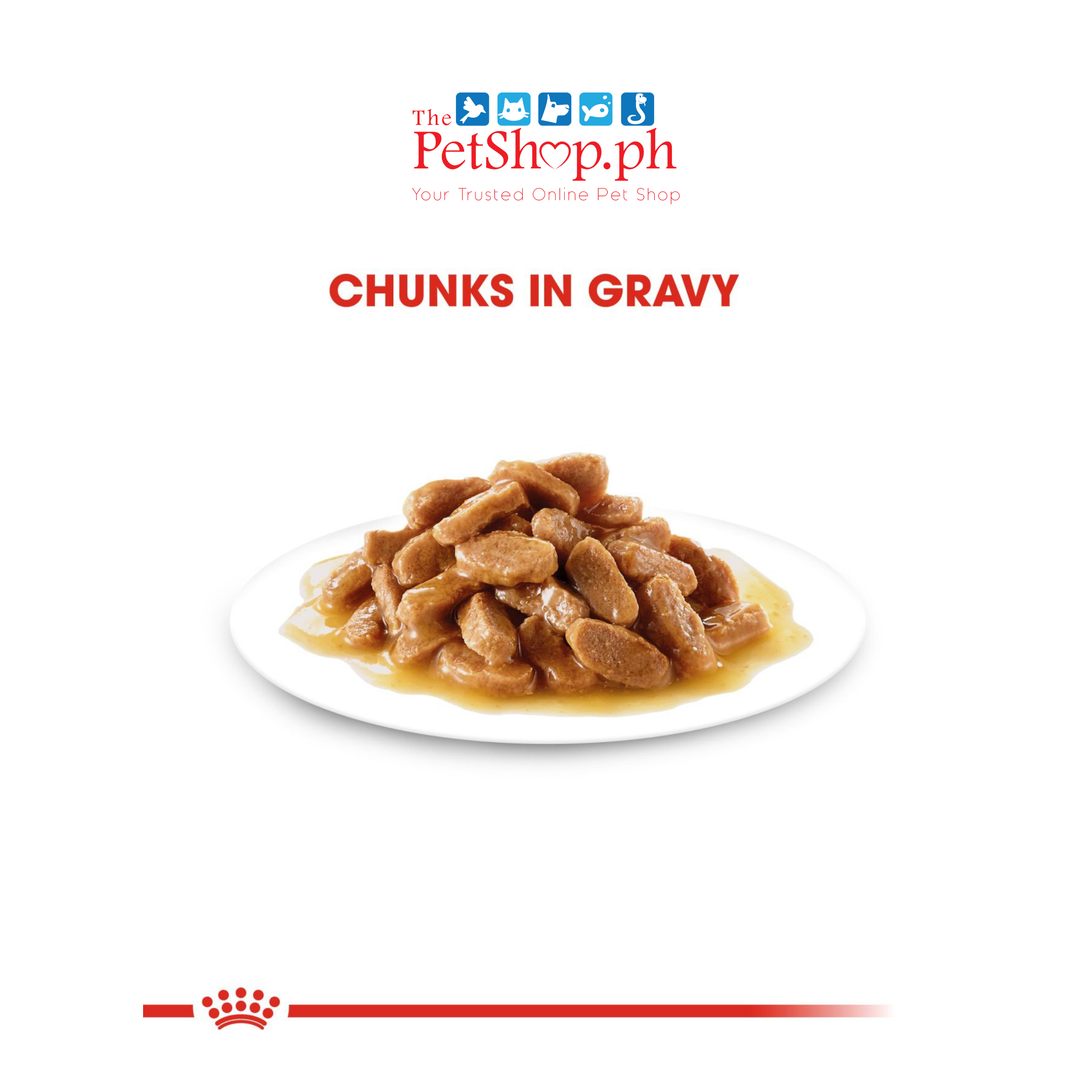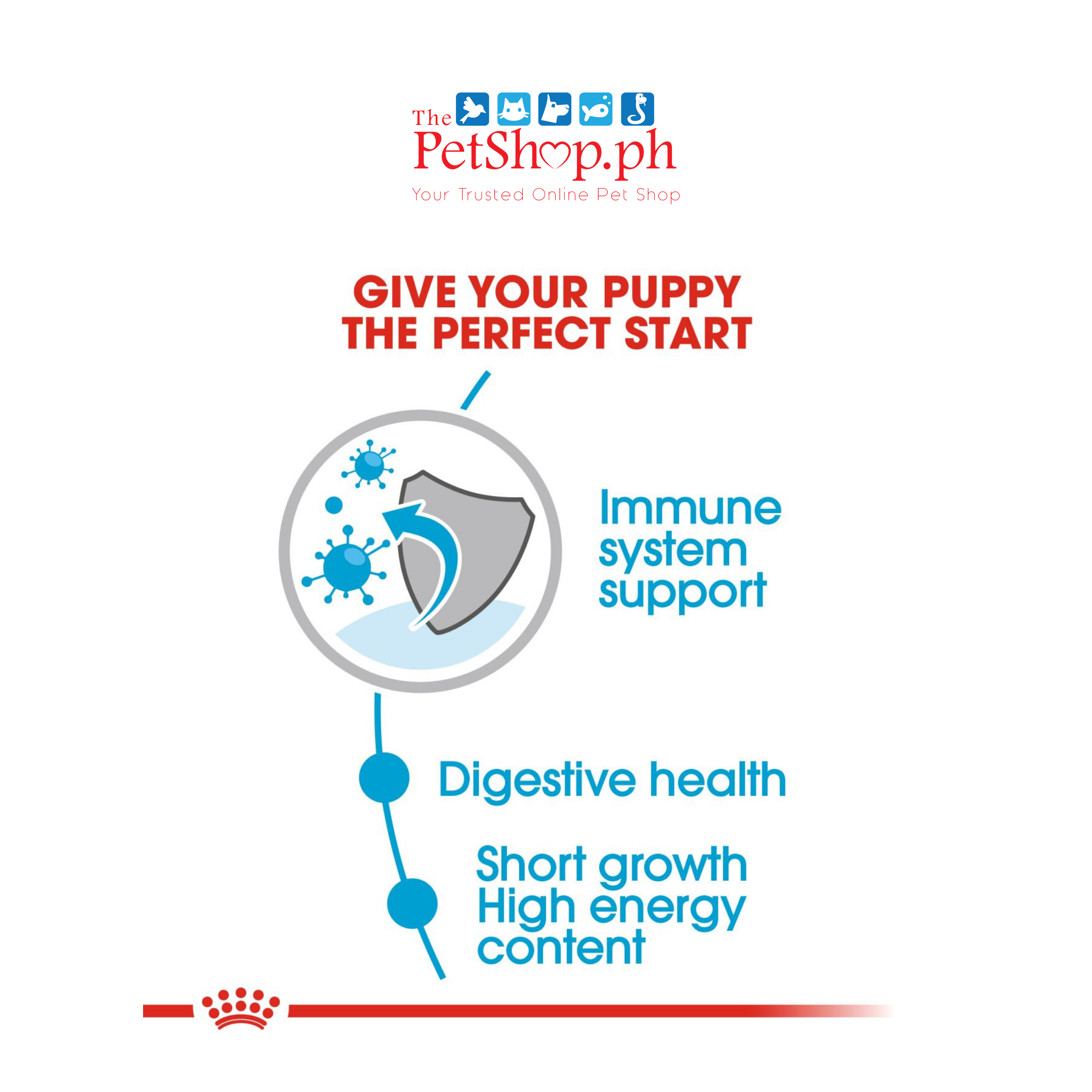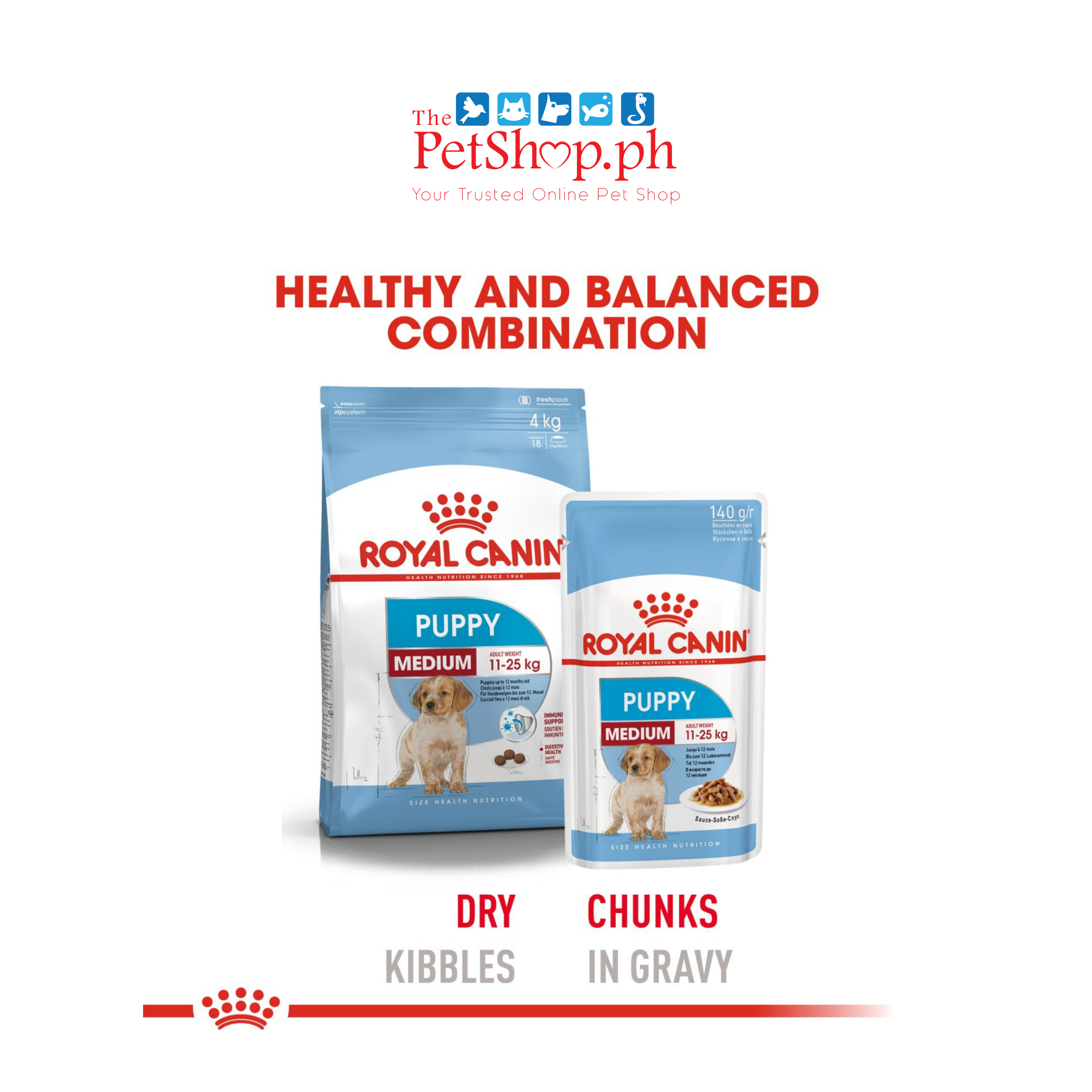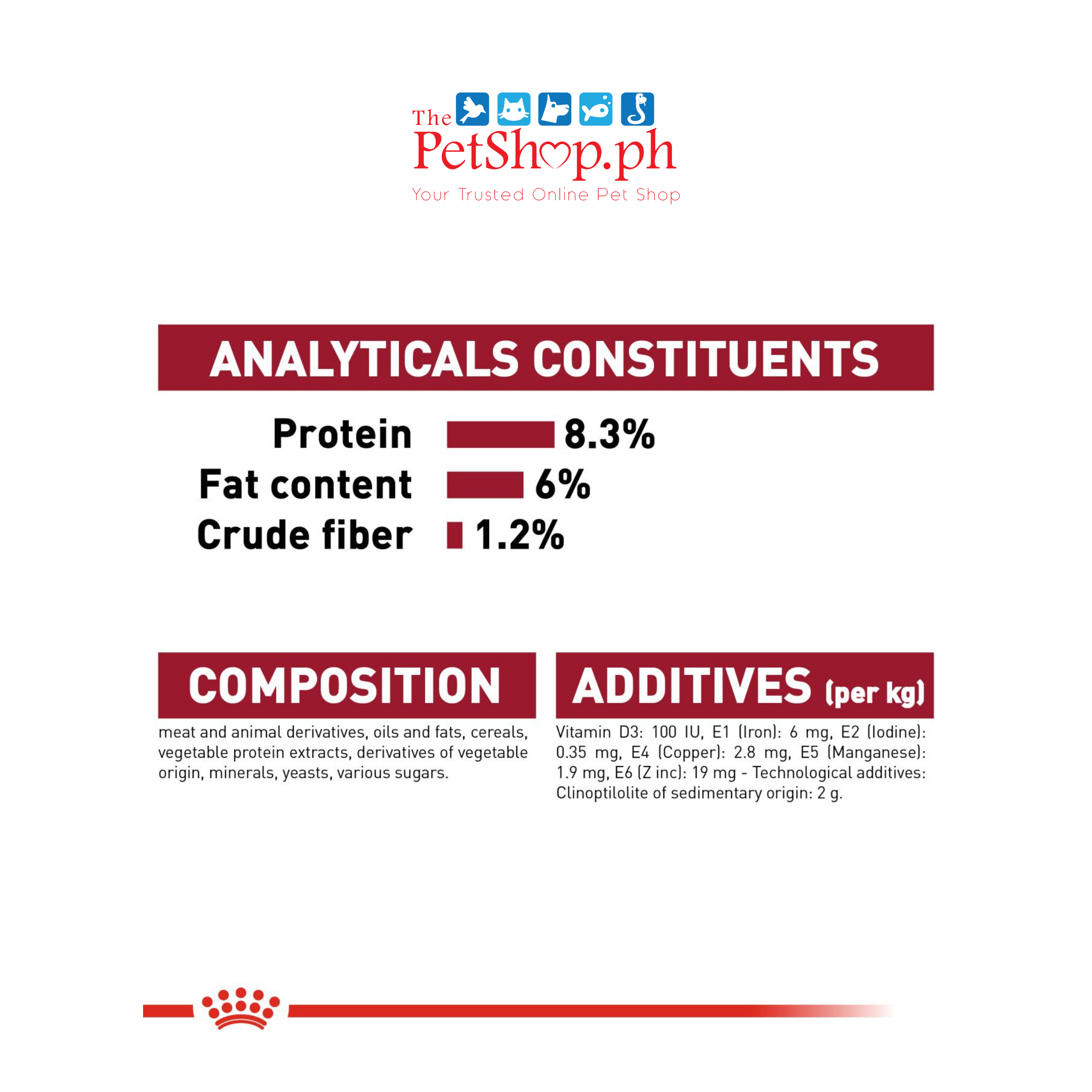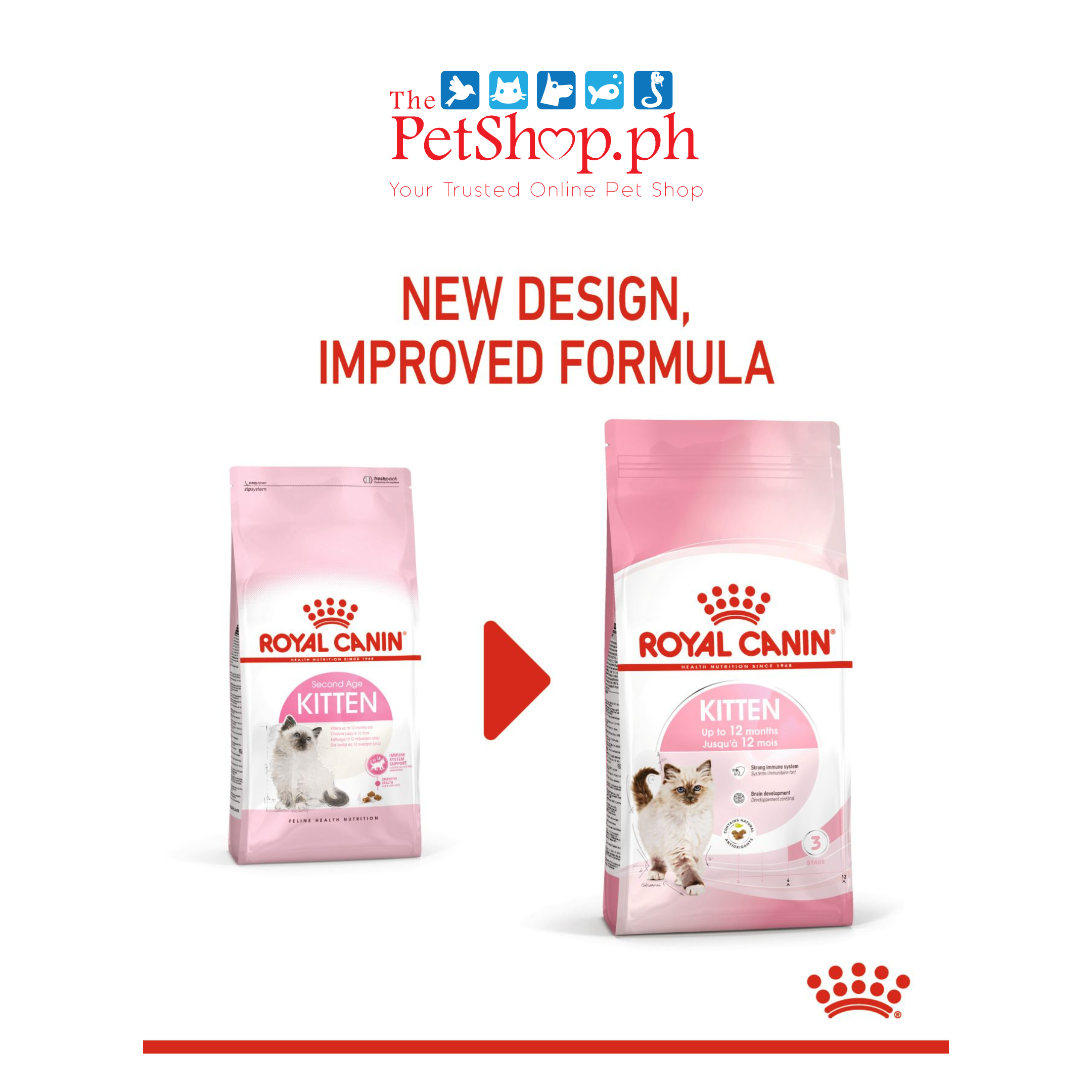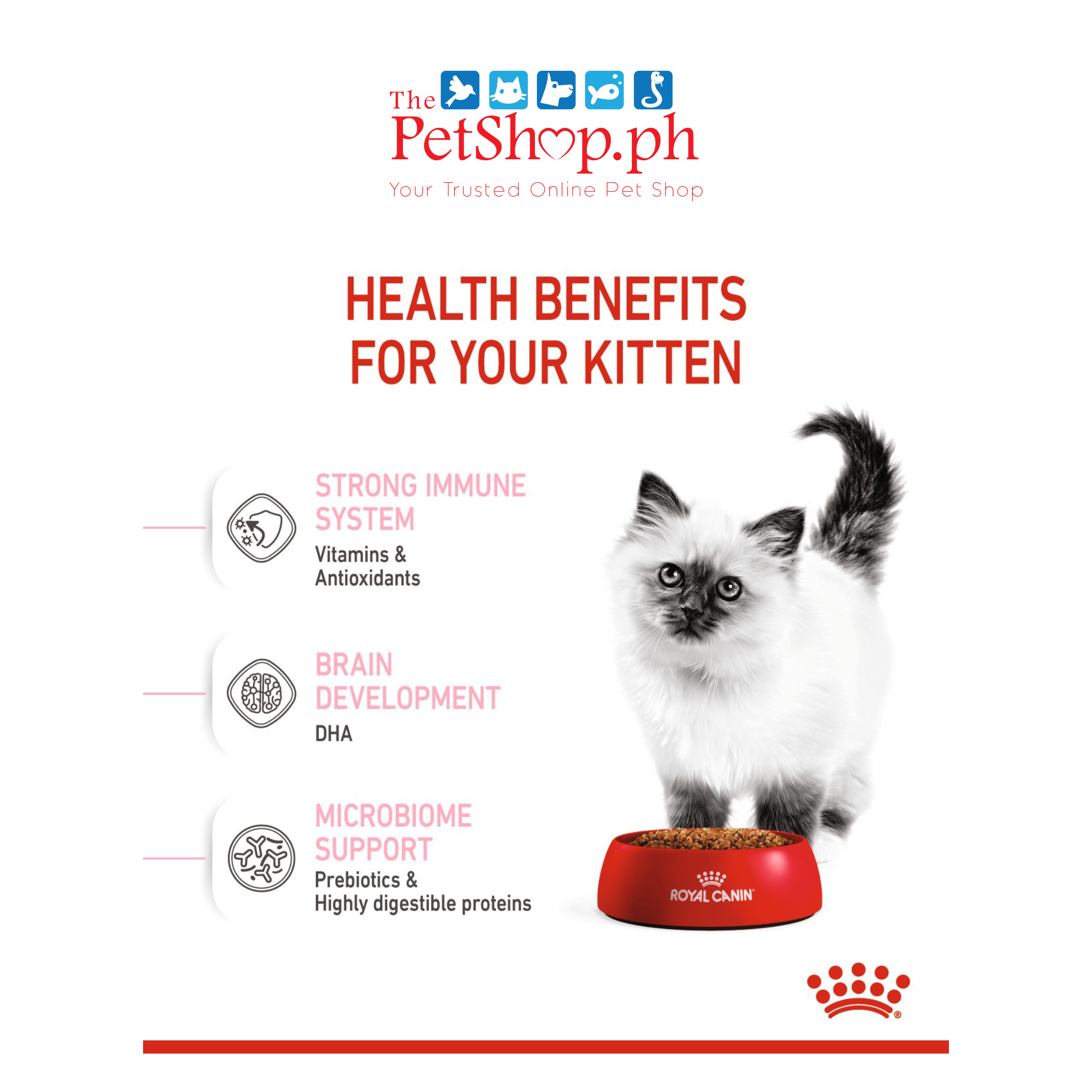 Royal Canin Medium Puppy 140g Set of 10 Wet Dog Food - Size Health Nutrition
SKU: Royal Canin Medium Puppy 140g Set of 10 Wet Dog Food - Size Health Nutrition
₱ 836.00
Royal Canin Medium Puppy 140g Set of 10 Wet Dog Food - Size Health Nutrition
For medium breed puppies (adult weight from 11 to 25 kg) - Up to 12 months old.
IMMUNE SYSTEM SUPPORT
Helps support your puppy's natural defences thanks particularly to a complex of antioxidants including vitamin E.
DIGESTIVE HEALTH
Supports digestive health and balance of intestinal flora.
SHORT GROWTH - HIGH ENERGY CONTENT
Meets the high energy needs of medium puppies.