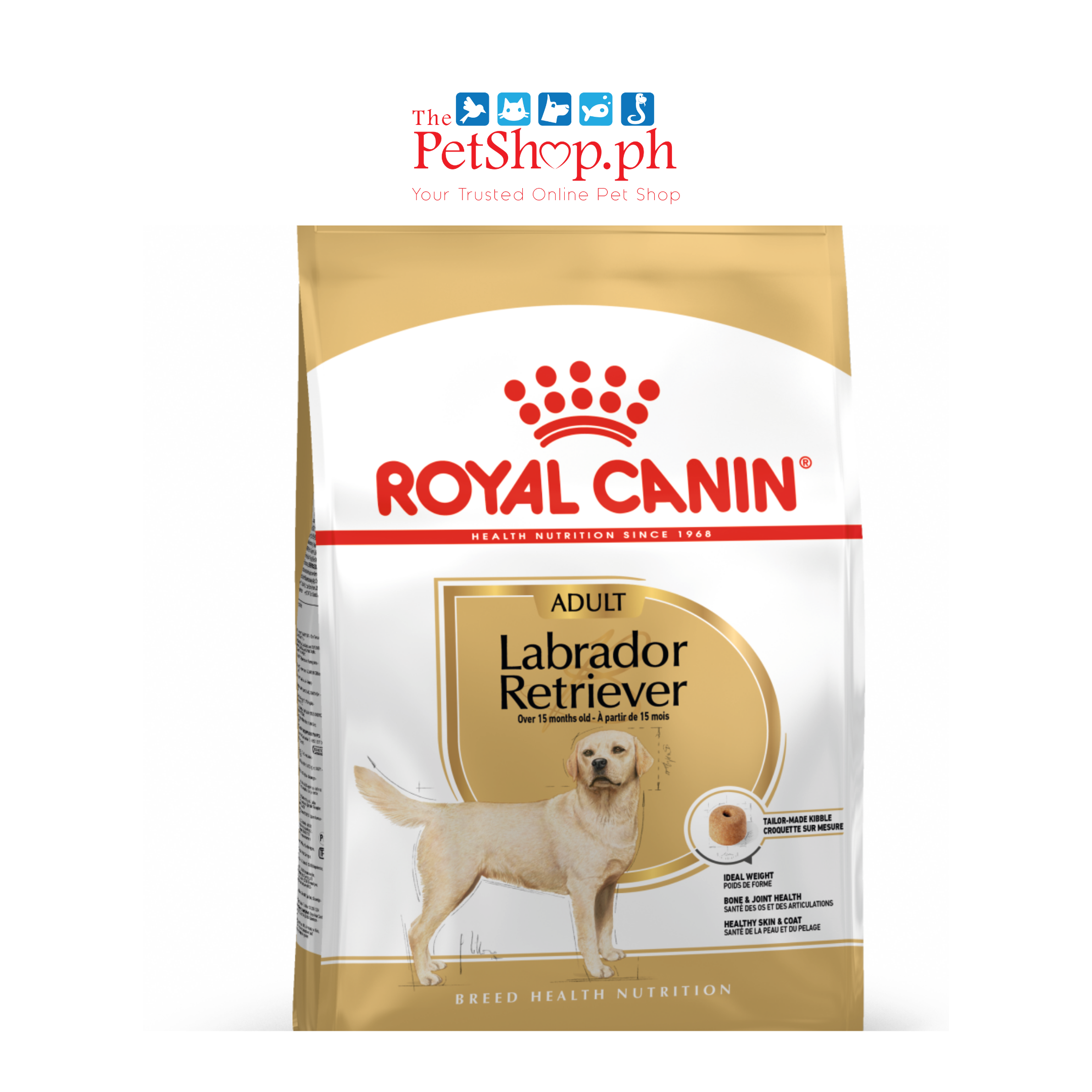 Royal Canin Mini Adult Wet 85g Dog Food  - Set of  12  Size Health Nutrition
SKU: Royal Canin Mini Adult Wet 85g Dog Food  - Set of  12  Size Health Nutrition
₱ 799.00
Royal Canin Mini Adult Wet 85g Dog Food - Set of 12 Size Health Nutrition

For adult small breed dogs (from 1 to 10 kg) - From 10 months to 12 years old.
DIGESTIVE HEALTH
Supports digestive health and balance of intestinal flora.
ADAPTED ENERGY
Helps maintain ideal weight in small breed dogs.
COAT CONDITION
Contains nutrients that help support a healthy skin. Enriched with EPA-DHA.